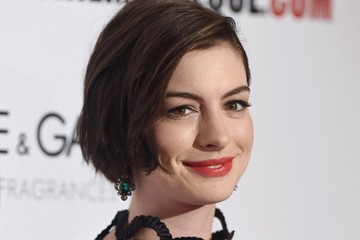 So, some details of Christopher Nolan's final Batman film, The Dark Knight Rises, are coming out. It was just announced that Anne Hathaway will be playing Selena Kyle (aka Catwoman) and Tom Hardy will be playing Bane. At first I was apprehensive about Hathaway in this role. She's got the sweet, girl-next-door appearance which just doesn't scream Catwoman. The more I think about it, though, the more I like it. I'm sure Nolan intends to give the character some sort of origin story so we'll get to see her go from a relatively normal girl with a rough upbringing to a brash anti-hero. I think Hathaway can pull this off.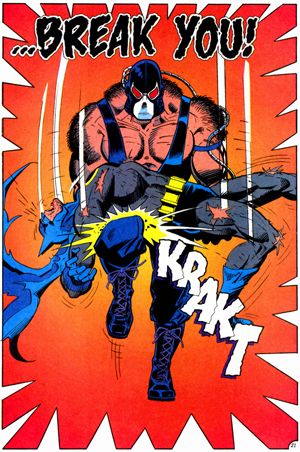 It's also very interesting that Nolan has chosen Bane to be the primary antagonist. If you're not really sure who he is, check out this overview of his history from io9. Basically, his most famous moment is breaking Batman's back after releasing every villain in Arkham Asylum in order to wear Batman down. In many ways, he could be considered the dark side of Bruce Wayne - driven, intelligent, supremely skilled - and I imagine this is how Nolan will write him.

All in all, I'm very excited for this movie and this announcement only makes me more confident that Nolan will end it all in style.